Two announcements in one!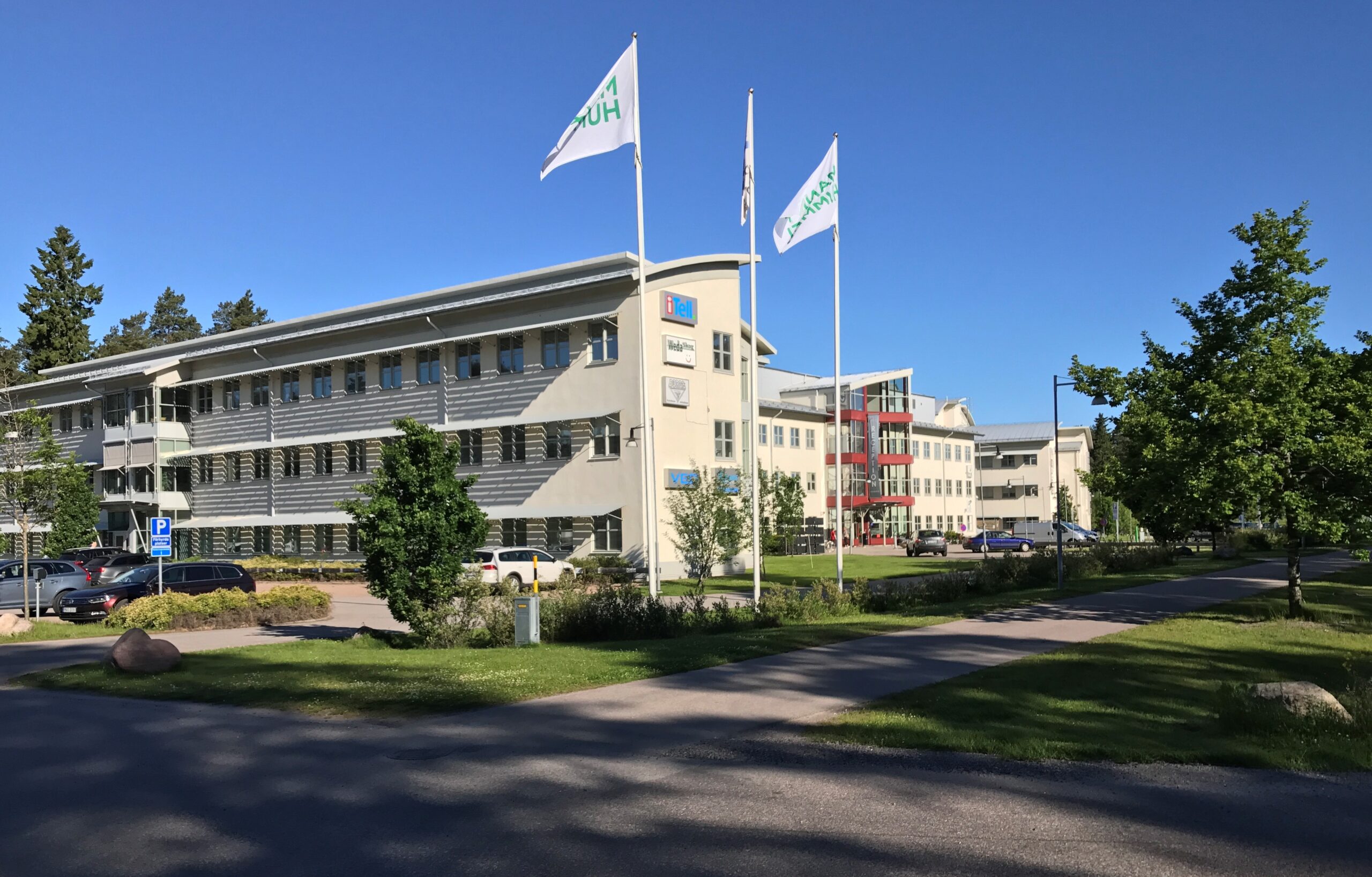 Two announcements in one!
TSA Agency Sweden expands its organization on the Swedish East Coast by recruiting Joakim Ljung to the Team! Joakim was recruited from YILPORT AB, and has been working with traffic control, Logistics and Agency for the past five years. Before that he holds a degree in Master Mariner Education from the University of Kalmar.
"Joakim's experience and commitment to Logistics and Agency will definitely strengthen our position on the Swedish East Coast. Joakim and TSA have been working together as previous branch colleagues, but now we are very much looking forward to have Joakim onboard the TSA Team for our future as the most cost efficient Ship's Agent in Sweden." – Mårten Zetterberg, Managing Director TSA Agency Sweden
At the same time TSA's East Coast office is moving to another location. Please come by and visit (as long as the Authorities approves… ) us at our new shiny office at
Nobelvägen 2
802 67 Gävle
Sweden
See you there!
For more info please contact our dedicated staff in Gavle or Gothenburg
Celebrations!TSA East coast office celebrates one year! The time is running utterly fast, we have already had our office in Gavle operational for one year! And what a year! The digitalization has changed the business environment, and we have worked hard to keep up the...