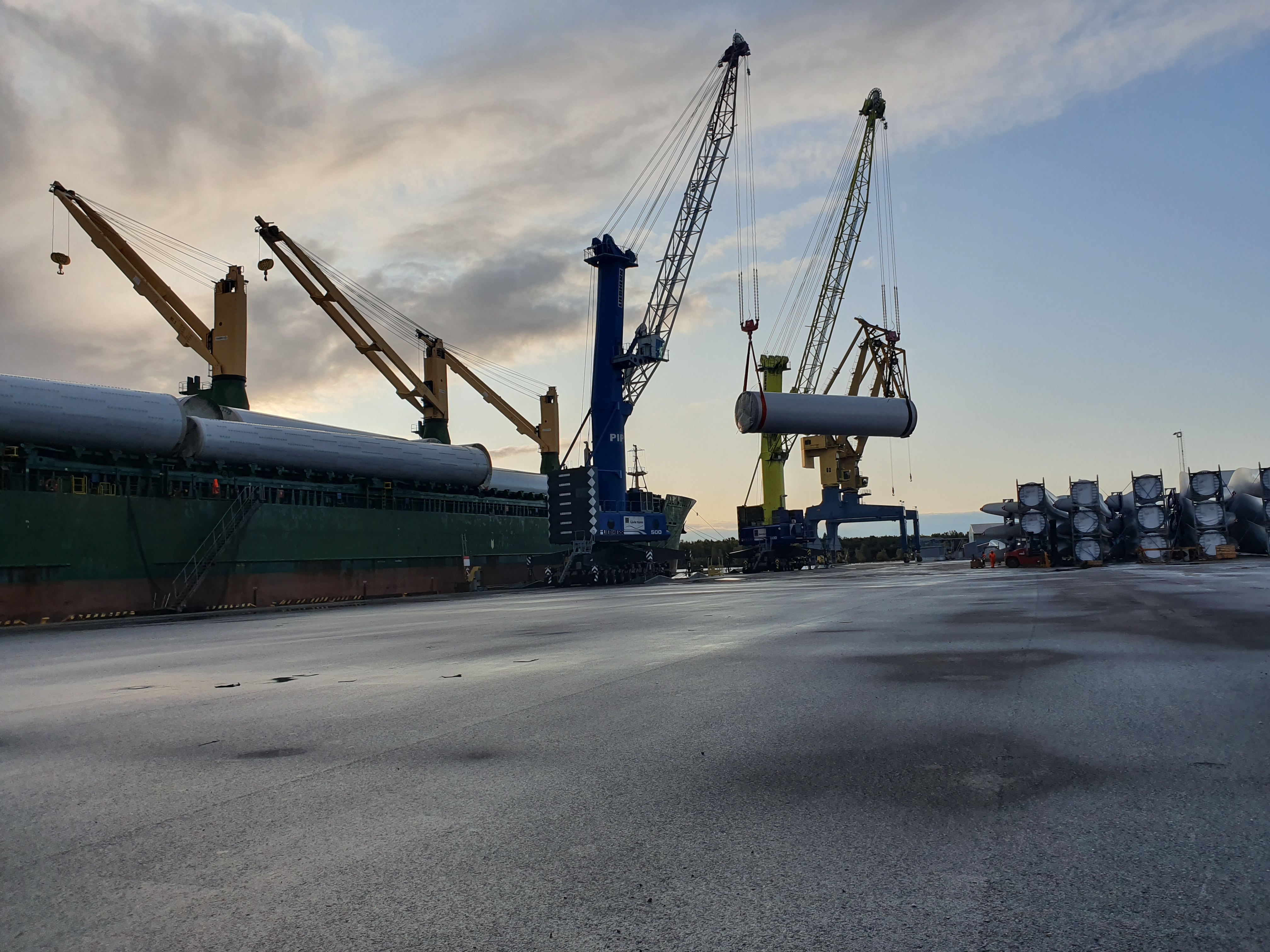 The first milestone for our new office in Gavle achieved!
Last week our new office successfully served our first port call in Gavle. The 33 000 DWT, wind tower carrying vessel Rome Trader safely arrived to Gavle under our watch. The wind towers will now await further transportation to the wind mill site "Cloud Project" outside Gavle . Our person in charge Marcus reported a smooth operation from start to finish and we would like to thank everyone involved in the operation for a great cooperation.
This is a huge achievement for our new office in Gavle and we are looking forward for new challenges to come.
Celebrations!TSA East coast office celebrates one year! The time is running utterly fast, we have already had our office in Gavle operational for one year! And what a year! The digitalization has changed the business environment, and we have worked hard to keep up the...