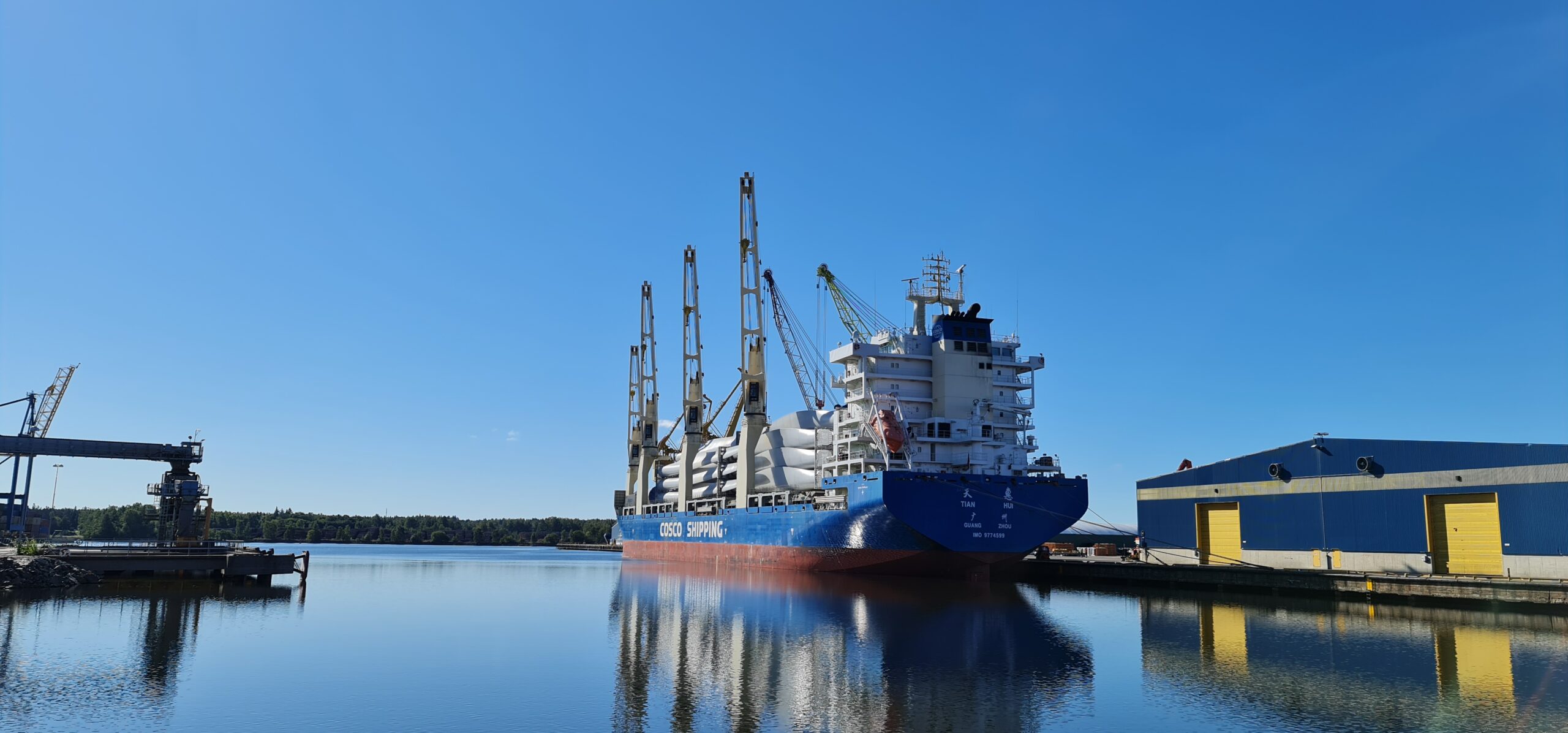 TSA East coast office celebrates one year!
The time is running utterly fast, we have already had our office in Gavle operational for one year! And what a year!
The digitalization has changed the business environment, and we have worked hard to keep up the level of service expected from our principals, even if we have been restricted to meet and greet our vessels and clients.
The "new normal" has entered the business, and it is vital for everyone to stand ready and adopt the changes. 
We as TSA are evolving constantly; for the past years, we have worked hard together with our customers, to have a more streamlined and digital approach to everyday tasks. All TSA functions and business units are now able to operate on distance. The examination from all that hard work by changing soft-, hard wares, servers, clouds etcetera is now, and the best thing; "It's working!".
To start up a new branch office, recruit the best players on the market and to get clients during the corona virus has been a tough game. But we are very happy to say we started up with an idea and one year later we have cleared our vessel number 200! Some milestones over the year:
–          Summer 2019, recruiting Marcus Larsson from Yilport AB
–          October 2019, 1st call serviced. MV Rome Trader
–          December 2019, Acting as Agent for the first call ever to Norvik Container Terminal
–          May 2020, recruiting Joakim Ljung from Yilport AB
–          May 2020, opening of our new office location in Gavle
–          July 2020, 1st call served in Finland. Yes, we handle port calls in Finland too!
–          September 2020, celebrating our two hundred port call handled by our East coast office.
On behalf of all TSA Agency crew I would like to thank our clients', Captains, Ports' and suppliers for all the support over the past year. It has been a great ride, and we are looking forward for the years to come.
If you have any enquiry to Sweden or Finland (!) don't hesitate to meet us on skype, at our office, to give us a call or just high five us on the street (as long as the Covid-restrictions allows it…). We are simply everywhere!
As always: For more info please contact our dedicated staff in Gavle or Gothenburg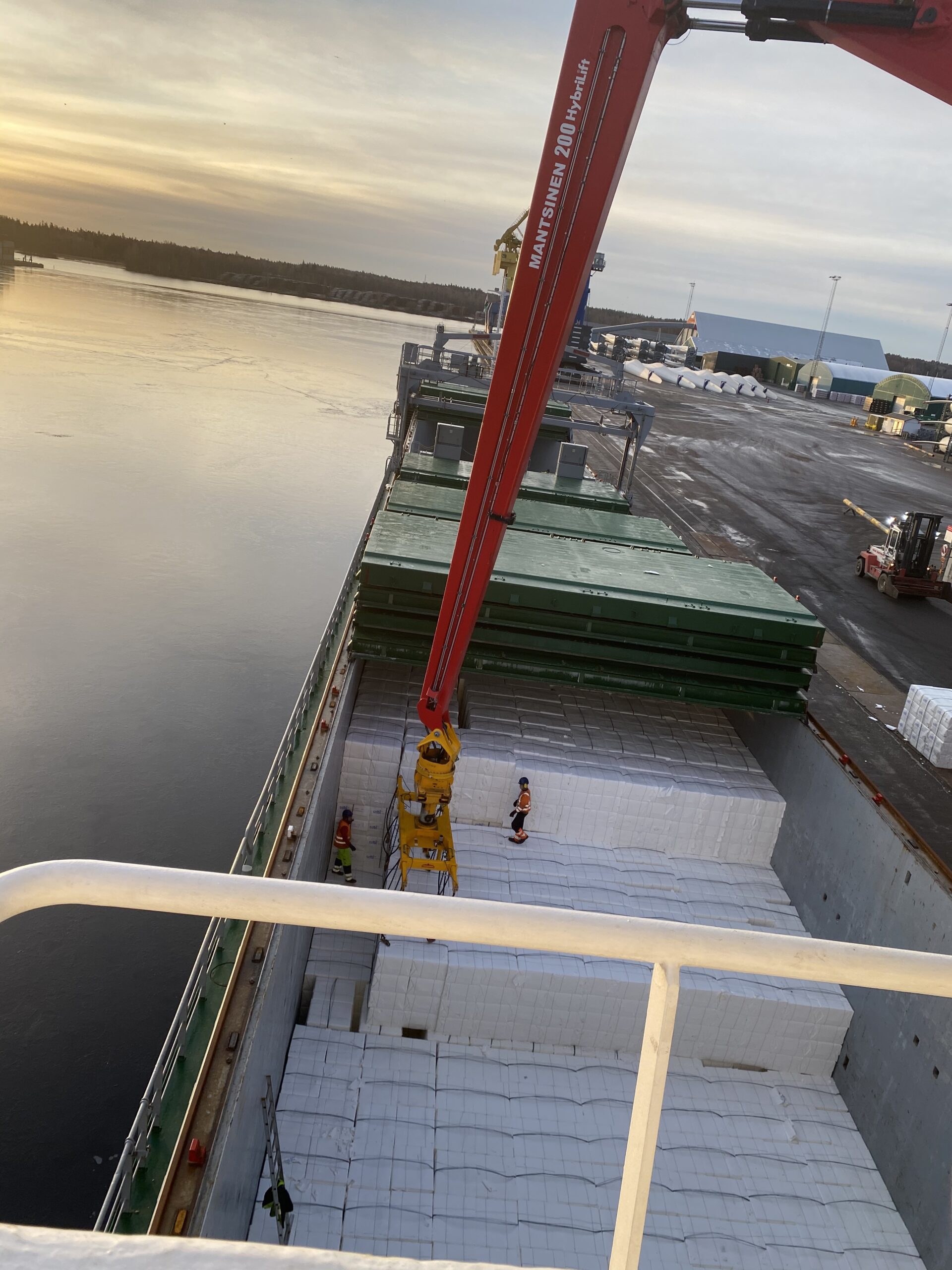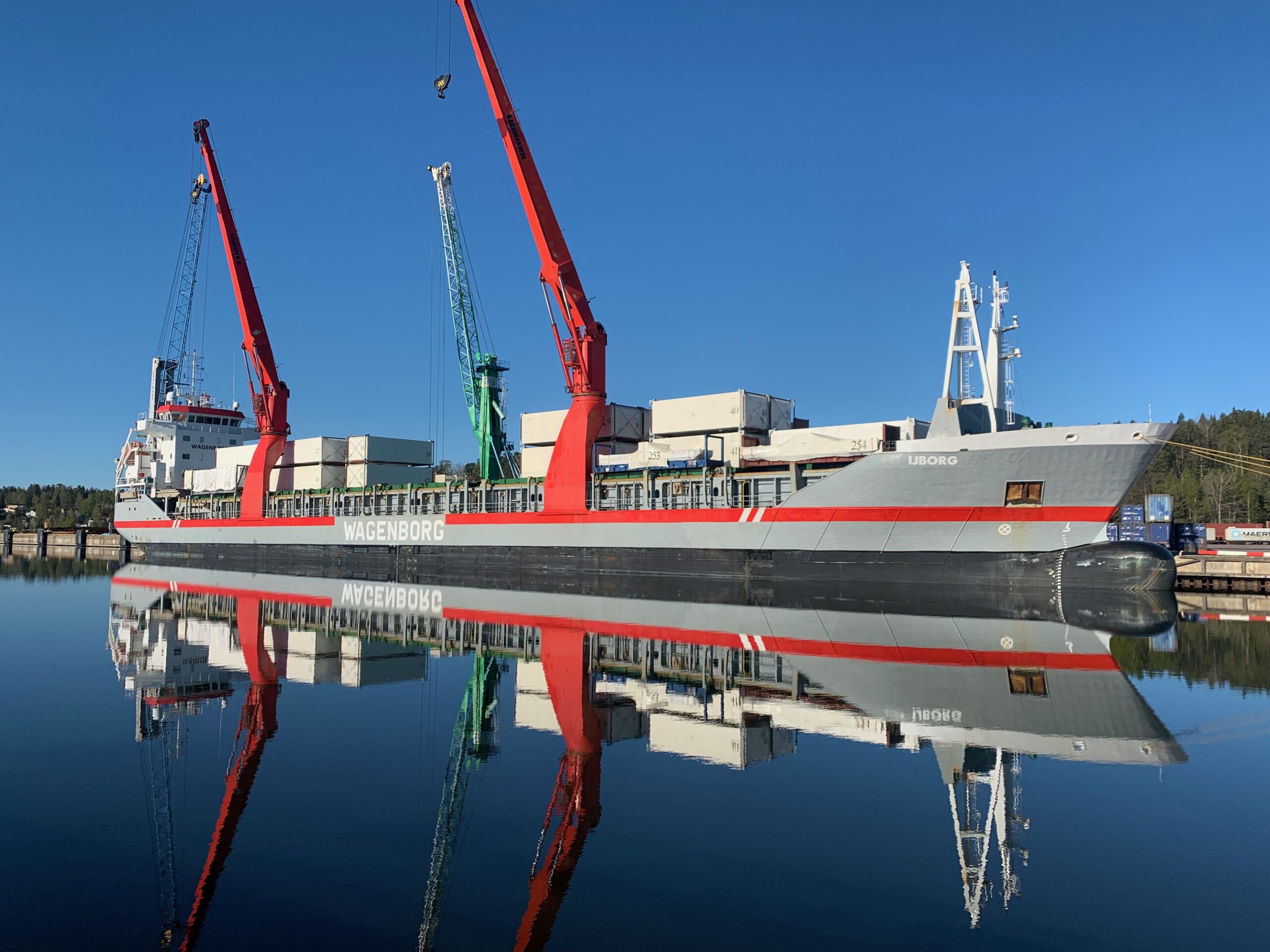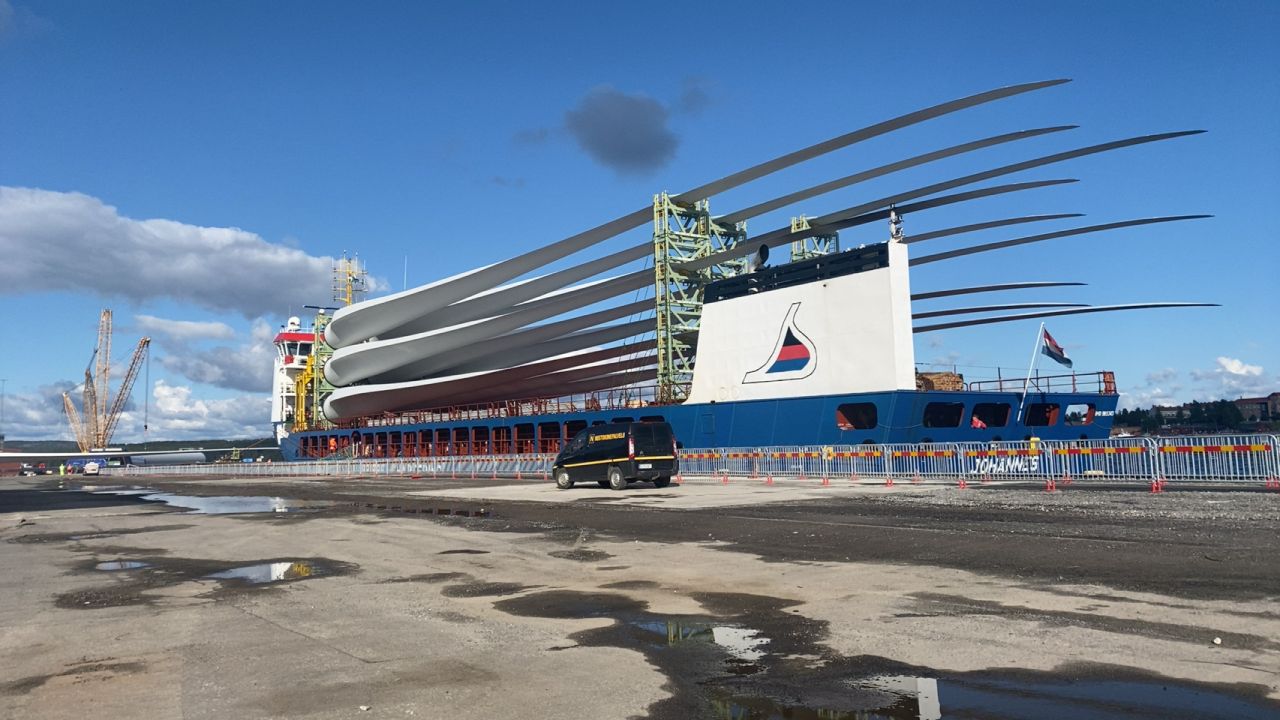 Two announcements in one! Two announcements in one! TSA Agency Sweden expands its organization on the Swedish East Coast by recruiting Joakim Ljung to the Team! Joakim was recruited from YILPORT AB, and has been working with traffic control, Logistics and Agency for...